For Immediate Release:
November 19, 2019
Direct Inquiries to Contact Us

View entire ADEX press release
The CDCA has long supported efforts by The American Board of Dental Examiners to become an approved pathway for initial dental licensure candidates in California.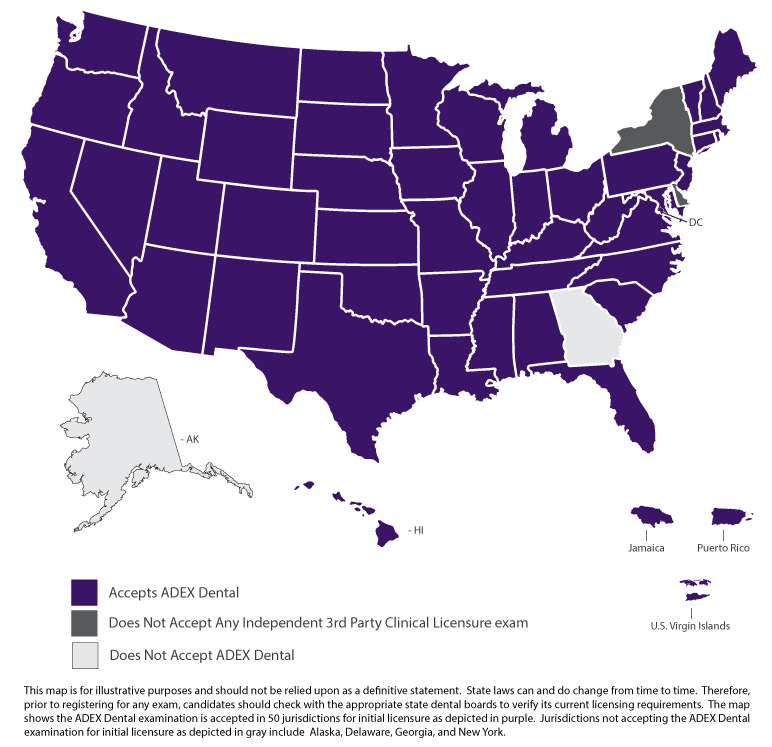 We are pleased to share the news that California will now allow candidates who pass the ADEX examination in dentistry to move forward with initial licensure. The announcement comes after a Standards Compliance and Certification Review of the ADEX Dental examination conducted by the Office of Professional Examination Services.
ADEX issued a statement announcing the decision. The entire release is available via the link above.