An article in the March edition of the California Dental Association showcases the impact of simulated patient examinations on the landscape of licensure.
The commentary piece, penned by CDCA-WREB-CITA Senior Advisor and examiner Dr. Mark Christensen, delivers a comprehensive history of dental licensure, explores the advent of simulated patient testing, and covers the many benefits simulated examinations deliver, long sought by many in a quality assessment.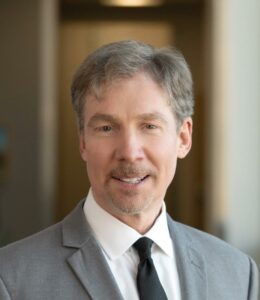 "Assessment with simulation removes the construct irrelevant variance (the impact of factors unrelated to the ability being measured) that derives from patient variability. In comparison to patient-based assessment, simulation removes patient and assistant variability factors that potentially interfere with what the examination purports to measure. With simulation, the outcome of performance heavily depends on the candidate alone," writes Christensen.
CDCA-WREB-CITA Chief Executive Officer Alexander Vandiver responded, "We're proud of the progress towards providing assessments that meet the goals of the many jurisdictions we serve while meeting the desires of the dental community to overcome the ethical challenges of patient-based assessments and standardize the experience of candidates."
Central to the simulated patient examinations, the CDCA-WREB-CITA patented the CompeDont™ tooth in 2020. The technology presents life-like caries and is the only product approved for use in nationally portable ADEX examinations delivered by the organization. Forty-seven US jurisdictions, the Commonwealth of Jamaica, Puerto Rico, and the US Virgin Islands recognize the CompeDont™'s reliability in examinations.
Christensen's article, The Changing Face of Dental Licensing Examinations is available for download.