---

Harvey Weingarten, DDS – CDCA Chairman
Dr. Harvey Weingarten received his DDS from the Indiana University School of Dentistry. In addition to his part time private practice in South Bend, Indiana, Dr. Weingarten currently serves as a Clinical Assistant Professor at the Indiana University's School of Dentistry where in February of 2018 he was appointed as the Associate Dean for Clinical Affairs. He had previously directed the Department of Continuing Education and taught at the Dental Education Program at the I.U. South Bend campus for 25 years. A past president of the Indiana State Board of Dentistry, he is now a current CDCA examiner and serves as the Chairman of CDCA. Dr. Weingarten also works as a consultant in forensic dentistry to the Special Crimes Unit of St. Joseph County.
Dr. Weingarten has lectured on Ethics since 2004 throughout the Midwest, at the Chicago Midwinter Meeting, and the Mid-Continent Dental Congress. He also has lectured for the American Dental Association's Success Series and has presented at dental schools across the country.
---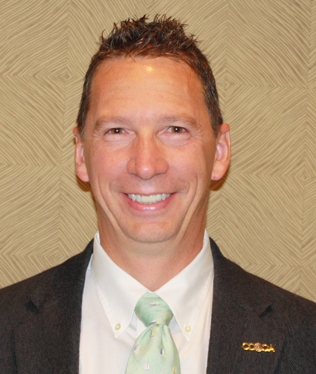 Mark Armstrong, DDS – CDCA Vice Chairman
A graduate of Case Western Reserve University School of Dental Medicine, Dr. Mark Armstrong has been in private practice since 1989. His affiliation with CDCA began in 2005 following a gubernatorial appointment to the Ohio State Dental Board where he was President in 2009 and Vice President in 2007 and 2008. Dr. Armstrong has served the CDCA in numerous capacities throughout his membership, most recently as Treasurer and Finance Committee Chair from 2014-2018. He was a member of the Credentialing Committee and a Member-at-Large of the Board of Directors for two terms in 2012 and 2013.
Dr. Armstrong's commitment to his field is demonstrated by his continued membership and active presence in the Western Ohio Dental Society, Ohio Dental Association where he has led numerous committees over the years. He has also participated as a civil servant to our country via forensic efforts required on behalf of victims of September 11th and for many years following working with the Department of Homeland Security's Disaster Mortuary Response Team.
---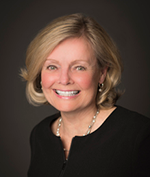 Mary F. Johnston, RDH – CDCA Secretary
Mary Johnston, RDH, has been a member of the CDCA for 20 years and has worked in private practice for over 40 years. She was formally an adjunct clinical faculty member at Lansing Community College. She was appointed to the Michigan Board of Dentistry by Governor John Engler for eight years. Two of those years she served as Vice Chair. Within the dental licensure community she has served both the CDCA and ADEX in several committee capacities, as Dental Hygiene Representative on the ADEX Board of Directors, and Dental Hygiene Member at Large for the CDCA Board of Directors.
---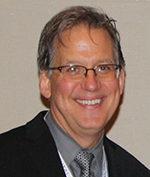 James Jansen, DDS – CDCA Treasurer
Dr. Jim Jansen graduated from the Indiana University School of Dentistry in 1980. He is a past President of the Indiana State Dental Board and Immediate Past President of the Isaac Knapp District Dental Society in Northeast Indiana, an active component society in the ADA. Dr. Jansen has been involved with the CDCA for over 11 years. He has served as a CDCA Board Member-at-Large and a member of the CDCA Finance Committee.
Currently, Dr. Jansen serves as the Chair of the Finance Committee and Board Liaison of the 50th Anniversary Planning Committee. He also maintains a presence in the activities of the Indiana Dental Association and works part-time in a multi-doctor practice of dentistry he helped to create in his hometown in Indiana.
---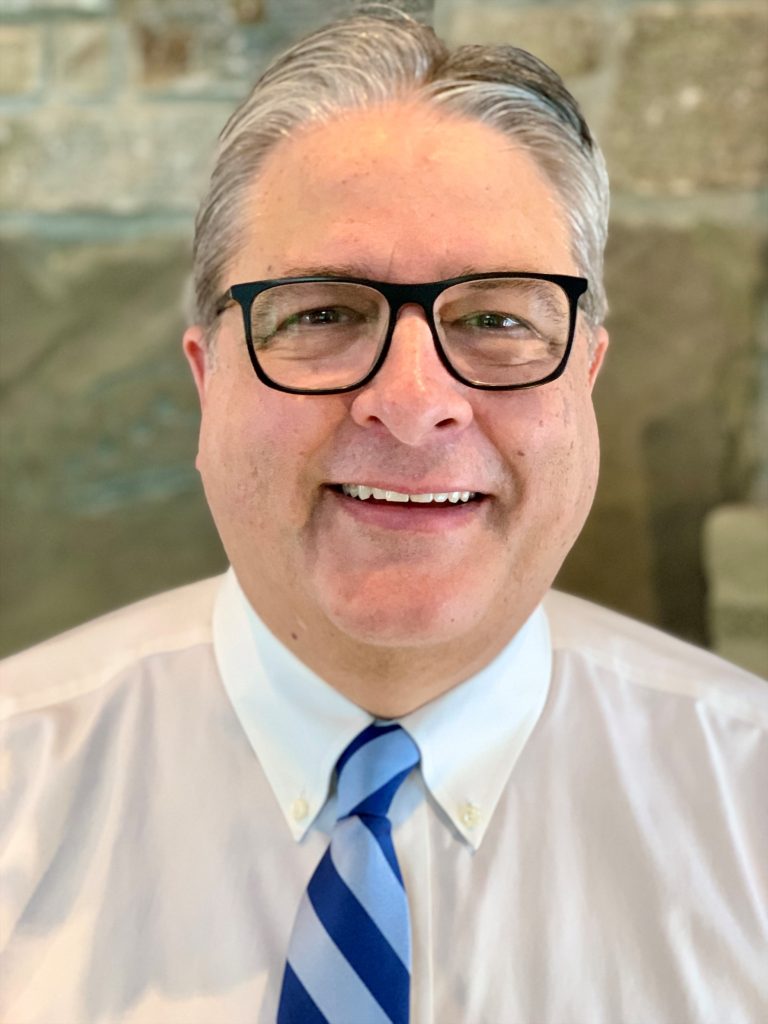 David Baasch, DDS – CDCA Dental Member-At-Large
Dr. David Baasch received his DDS degree from the University of Maryland Dental School in 1982 and has maintained a private practice in Wallingford, Vermont ever since. He has served the dental community as a board member of the Vermont State Dental Society for seven years (President in 2004), a member of the ADA House of Delegates, and is presently serving his second term on the Vermont Board of Dental Examiners (President in 2018). He is also presently President of the Vermont Dental Foundation and the Baasch Family Foundation. David has served the CDCA in several capacities including the Chair of the Credentials Committee and as a member of the Assignment Committee and Quality Assurance Committee.
---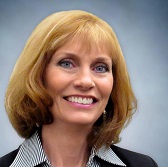 Mary Davidson, RDH – Dental Hygiene Member-At-Large
Mary Davidson earned a Bachelor of Science in Dental Hygiene from the Medical College of Georgia and a Master of Public Health degree from Walden University. She holds permits and endorsements in nitrous oxide, expanded practice, local anesthesia and restorative functions. Ms. Davidson has practiced dental hygiene in both private practice and public health settings. Her affiliation with CDCA began ten years ago while she served on the Oregon Board of Dentistry (President, 2011-2012). Ms. Davidson has served as a CDCA member on the steering, orientation and membership committees. She has also served on the Board of Directors of the American Association of Dental Boards and as the District II Dental Hygiene Representative for the American Board of Dental Examiners.
Ms. Davidson resides in Oregon and is currently employed by One Community Health, a federally qualified health center, with locations in The Dalles, OR and Hood River, Oregon.
---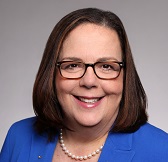 Maxine Feinberg, DDS – CDCA Dental Member-At-Large
Dr. Maxine Feinberg, a Cranford, New Jersey based periodontist, was elected In November 2013 to serve as President –Elect of the American Dental Association. She served for four years as the Fourth District Trustee of the American Dental Association.
Dr. Feinberg graduated from New York University College of Arts and Sciences in 1977 and NYU's College of Dentistry in 1980. She returned to NYU after her residency in anesthesiology and working as a general dentist and treating patients confined in nursing homes to complete her certificate in Periodontics in 1984.
Dr. Feinberg is a past president of the New Jersey Dental Association and the New Jersey State Board of Dentistry., where she served for 9 years. She has been a delegate in both the ADA and New Jersey Dental Associations House of Delegates. She initiated the New Jersey Give Kids A Smile campaign for 2002 and 2003. She remains active in both her component dental society and the NJDA.
She is a fellow in the American College of Dentists, the International College of Dentists and the Pierre Fauchard Academy.
Dr. Feinberg has served on the ADA Audit Committee for four years and was elected Chair for 2012-2013. She has served as the BOT Liaison to CAPIR and CODA, Council on Dental Benefits Plans. She was an Ex-officio member to the Special Committee on Financial Affairs and a member of the CODA Monitoring Committee. Dr. Feinberg has served as a Delegate to FDI for four years. She served as Chair of the Student Debt Task Force. She served on the ADA Council on Members Insurance and Retirement Plans and was elected chair for 2007 and 2008.
---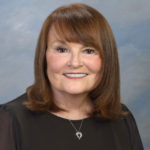 Kathleen J. Gazzola, CDA, RDH, BS, MA – CDCA Dental Hygiene Member-At-Large
Kathleen J. Gazzola has been a member of CDCA for 25 years. At the Community College of Rhode Island where she has taught for 40 years, Professor Gazzola was Department Chair of the Dental Health Department and Program Director of the Dental Hygiene Program. In 1995, she was appointed to the Rhode Island Board of Dentistry and served for 12 years with her last three as Secretary for the Board. Within CDCA, Kathleen has served on the Steering, Credentials, and Dental Hygiene Examination Committee which develops the CSCE, Local Anesthesia, and Nitrous Oxide examinations. For ADEX, she represented all dental hygiene educators as the dental hygiene educator member on the ADEX Dental Hygiene Committee. For ADEX, she developed calibration videos on probing and the use of the 11/12 explorer.
Ms. Gazzola holds certifications in local anesthesia and online teaching. She was Past President of the Rhode Island Dental Hygienists' Association and a CODA site visitor. Kathleen has lectured nationally on a variety of topics and internationally in St. Petersburg, Russia and Warsaw, Poland to the Ministers of Health where, representing the People-to-People organization, she shared a virtual tour of dentistry in the United States.
---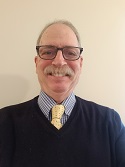 James P. Goldsmith, DMD – CDCA Dental Member-At-Large
Dr. Jim Goldsmith graduated from the University of Louisville School of Dentistry in 1976 and received his certificate in Pediatric Dentistry from Children's Hospital, Washington, D.C. in 1978. He earned his Board Certification in Pediatric Dentistry in 1986 and still practices on a part time basis. He has previously taught as a clinical assistant professor at both Georgetown University School of Dentistry and Children's Hospital, Washington, D.C. In May 2000, he earned his law degree from the University of Maryland School of Law.
He became a member of CDCA in 2004 when he was appointed to the Maryland State Board of Dental Examiners. This is his fourth four year term as a State Board member and he has served as President twice. He has had many roles in CDCA which include serving in most examiner roles at many sites, serving as a member of the Steering Committee, the Assignment Committee, the Guy Shampaine Award Committee and Chair of both the Discipline and Grievance Committee and the Appeals Committee.
---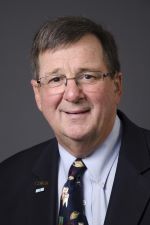 David Perkins, DMD – CDCA Immediate Past Chairman
Dr. Perkins served as Board Chairman from 2015-2019. He has been a CDCA/NERB member since his appointment by Governor Lowell Weicker to the Connecticut State Dental Commission in 1992. Dave served on the CDCA Board of Directors as a Dental Member at Large before being elected as Vice-Chairman and is presently the Chairman of the Board of Directors. Dave also represented the American Association of Dental Boards (AADB) for 4 years on the Commission on Dental Education and Licensure (CDEL) and recently completed a 4-year term on the Joint Commission on National Dental Examinations (JCNDE). While on CDEL, Dave served on the ADA expert panel on Oral Cancer and the CDEL Committee charged with developing a Part III of the National Boards that would eliminate patients from dental licensure examinations.
---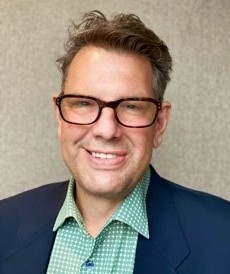 Robert Lauf, DDS
Member-At-Large

Stan Crawford, DDS
Member-At-Large

Darren Huddleston, DMD
Member-At-Large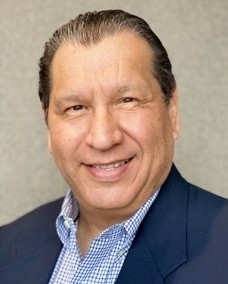 Rudy Ramos, DDS
Member-At-Large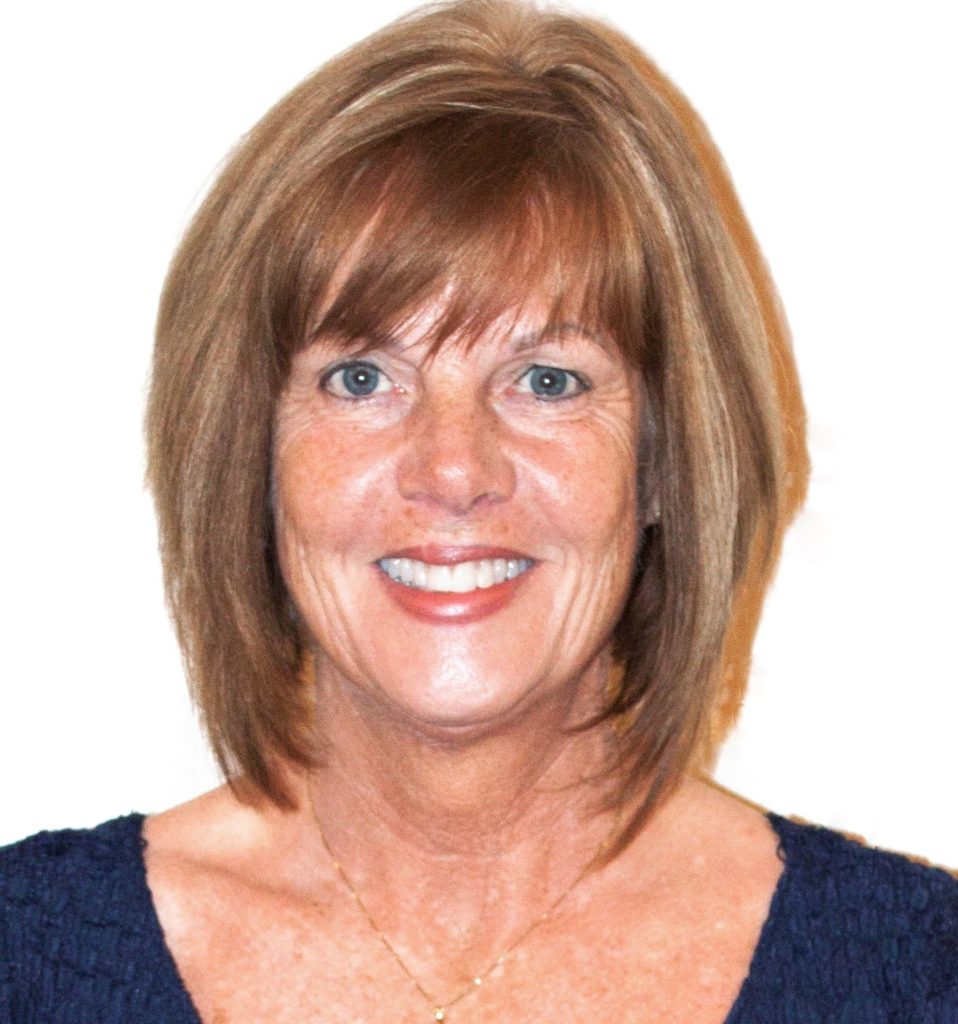 Kathy Heiar, RDH
Member-At-Large

Michael Moriarty, DDS
Member-At-Large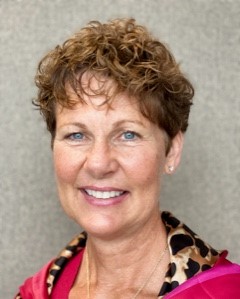 Jonna Hongo, DMD
Member-At-Large

Aimee Ameline
Member-At-Large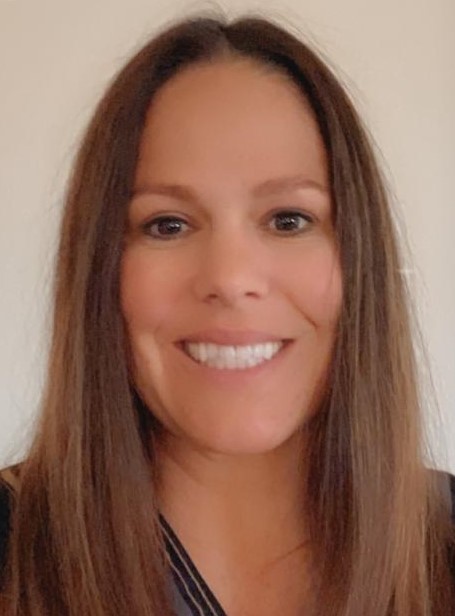 Jennifer Porter, RDH
Member-At-Large
Alexander D. Vandiver, MBA
Chief Executive Officer
Beth Cole
Chief Operating Officer