If you cannot find your meeting link and know you have registered, please check your email for a message from events@cdcaexams.org. You may need to check your junk/spam folder.
Registration has closed for this event
Why Attend
Despite how many things have changed because of COVID-19, CDCA realized a long-held goal in 2020, that of becoming the first national examination for dental licensure.
It is with the support of every CDCA member, that we have pivoted into this unique position. While we won't be gathering in Texas this year, this virtual conference promises to bring you the best content possible to take CDCA into 2021 and beyond.
CDCA's Virtual Annual Meeting, 2021 provides personal and professional development opportunities to all members, consultants, and committee members.
Attendees will be able to:
Learn about the State of the CDCA, in a personal address from Chairman Dr. Harvey Weingarten
Participate in key business meetings
Elect your representation for 2021
Watch as this year's Guy Shampaine, William Collins Service Award and other honorees receive personal recognition.
What can you expect from this experience?
Grow as a member and get re-energized about the new exam season and industry
Understand the role you can play in ADEX's new exam offerings
Be heard as a representative of the largest testing agency in the field of the oral professions
Gain insight into patient and non-patient based examinations.
By completing all registration questions and indicating interest in supplemental sessions that apply to you, you will only need to register once. Before registering, please visit your Member Resources profile and make sure all information is up to date.
Registering for the meeting with a free zoom account will give you the richest meeting experience possible. If you do not already have one, get a free zoom account here. Meeting links will be sent directly to registrants approximately ONE WEEK before Annual Meeting begins.
Schedule of Events
Tuesday, January 5, 7:30pm ET
New Member Orientation (Supplemental Session)
---
Wednesday, January 6, 7:30pm ET
Steering Committee (Supplemental Session)
---
Thursday, January 7, 7:30pm ET
State Board Presidents/VP Meeting (Supplemental Session)
---
Saturday, January 9, 11:00am ET
General Assembly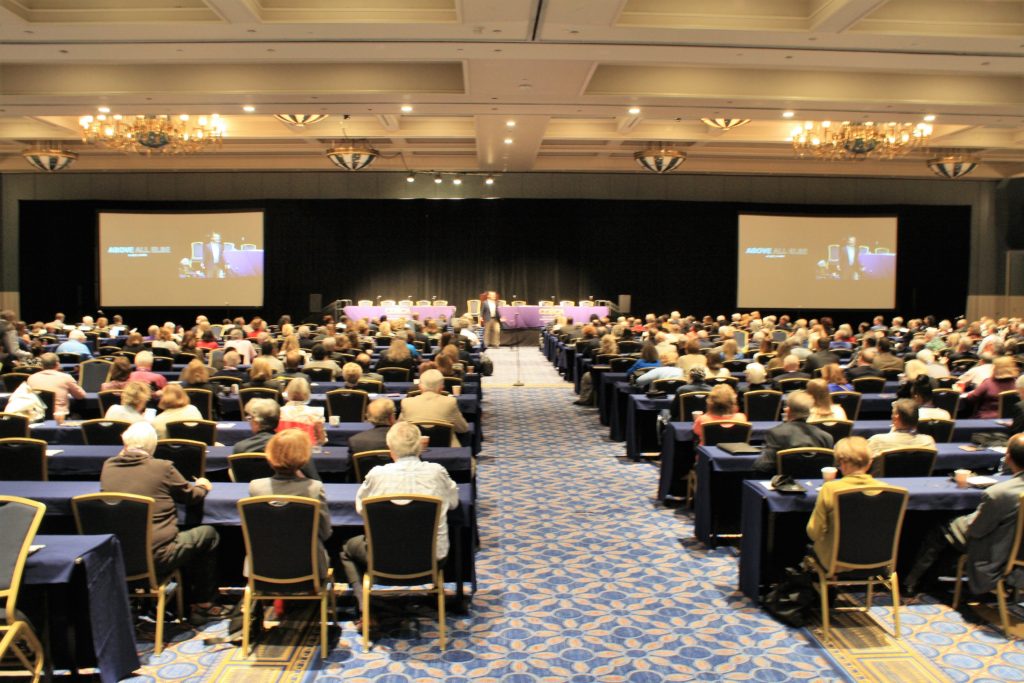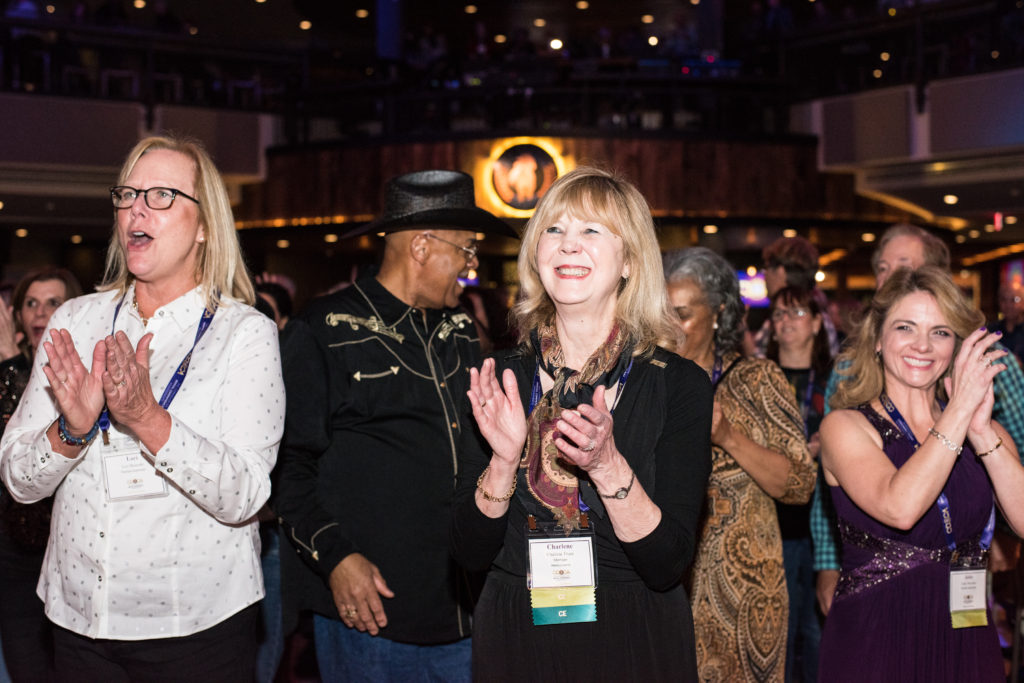 Annual Meeting Resources
Registration Questions CDCA APP/Voting Questions Virtual Meeting Sessions Questions General/Other Questions
Preface
By participating in the CDCA's 2021 Virtual Annual Meeting, you agree to comply with this policy. Please review this carefully.
The Goal of the Annual Meeting
The CDCA's Annual Meeting brings together oral health professionals and other participants to share the latest research and information. The Annual Meeting is also essential to the CDCA's governance. The Annual Meeting allows us to interact with our peers, colleagues, and friends in various ways. For many of us, it's the highlight of the CDCA calendar. And we have fun.
Personal Conduct
Our Virtual Annual Meeting this year will, by necessity, be different from our past meetings. We all share the goal of having a productive, efficient, and informative Virtual Annual Meeting. In order to do that, each of us should:
Be respectful of our colleagues during the meeting. This includes during any chats, questions, or comments.
Dress appropriately.
Be aware that on Zoom presentations, everyone's a potential star. There's no hiding in the back of the ballroom.
Remain on mute unless recognized to speak.
Avoid distractions in our background.
Understand the App used for voting and be comfortable using it.
Use of Technology
You also agree:
Not to post on or otherwise use CDCA's online platforms for offensive, incendiary, or defamatory material of any kind.
Not to post or disclose anyone's personal information.
Not to use CDCA's online platforms for self-promotion, advertising, or any other commercial messages.
Not to violate the intellectual property rights of any third party.
Not to send spam or any other form of junk e-mail to anyone.
Not to hack into another's account.
Not to share your password or other login information.
Not to violate any applicable confidentiality agreements, law, rule, or regulation.
Media and Recording Policy
As with past meetings, the CDCA may record the Virtual Annual Meeting. No part of the meeting will be made available outside of a session. By attending the Virtual Annual Meeting, you consent to being recorded during and in connection with the Virtual Annual Meeting. You also consent to the use or publication of those recordings and to the CDCA's use of your name and likeness in those recordings.
Confidentiality
Confidential CDCA information may be discussed during the Virtual Annual Meeting. As a result, you may not record or stream individual sessions, including livestreaming on any media platforms such as Zoom, Facebook, Instagram or YouTube. Anyone violating this policy will be removed from the session immediately. CDCA reserves the right to ban violators from attending future meetings.
Information from Presenters
Of course, except for official CDCA information such as our budget, the opinions, statements, presentations, data, images, videos, documents and other information expressed or otherwise shared by presenters or other participants at the Virtual Annual Meeting are for informational purposes only.
Zoom Meeting (by Registration Only)
11:00am-4:00pm ET
Agenda
1.
Call to Order
Dr. Harvey Weingarten
2.
Introduction of New Member States State Roll Call
3.
Approval of Agenda
4.
Approval of Minutes, Nashville, TN
Mary Johnston, RDH
5.
State of the CDCA
Dr. Harvey Weingarten
6.
Wm Collins Awards Presentation
7.
Emeritus Requests
8.
Chairman's Citation
Dr. Harvey Weingarten
9.
Nominations Committee Report
Dr. Mina Paul
10.
Election of Officers
Dr. Harvey Weingarten
11.
Committee Reports
Finance Committee
Dr. Jim Jansen
Steering Committee
Dr. Mark Armstrong
Assignments Committee
Dr. Ron Moser
12.
In Memoriam
Mary Johnston, RDH
13.
BREAK
14.
Call to Order
Dr. Harvey Weingarten
15.
Director of Examinations Report
Dr. Ellis Hall/Dr. Stuart Blumenthal
16.
Candidate Speeches (as necessary)
17.
State Caucuses
Shayna Overfelt
18.
Call to Order
Dr. Harvey Weingarten
19.
Vote for elected offices (as necessary)
Dr. Harvey Weingarten
| | | |
| --- | --- | --- |
| 20. | 2021 Guy Shampaine Award | Dr. David Hedstrom |
| 21. | Departing Board Service Awards | Michelle Gallant, RDH Dr. Daniel Nunley |
| 22. | Old/New Business | Dr. Harvey Weingarten |
| 23. | Open Floor | |
| 24. | Adjourn/2022 | Dr. Harvey Weingarten |