Highlighted Features of the Educators Portal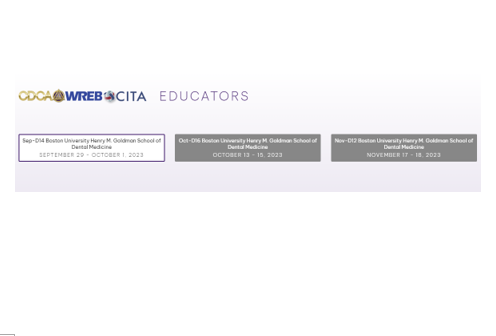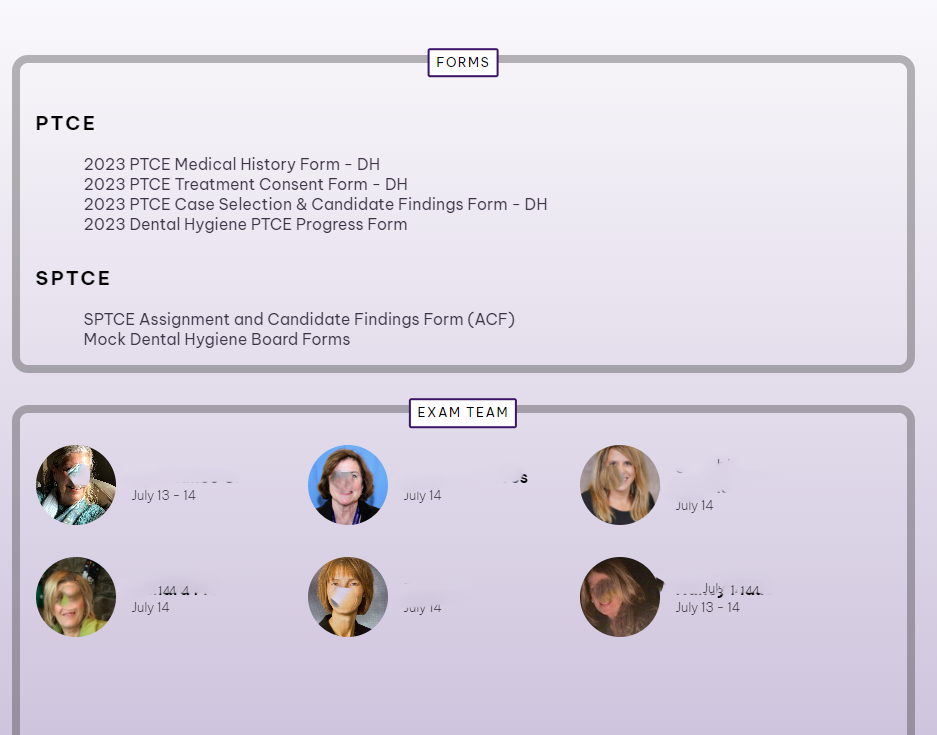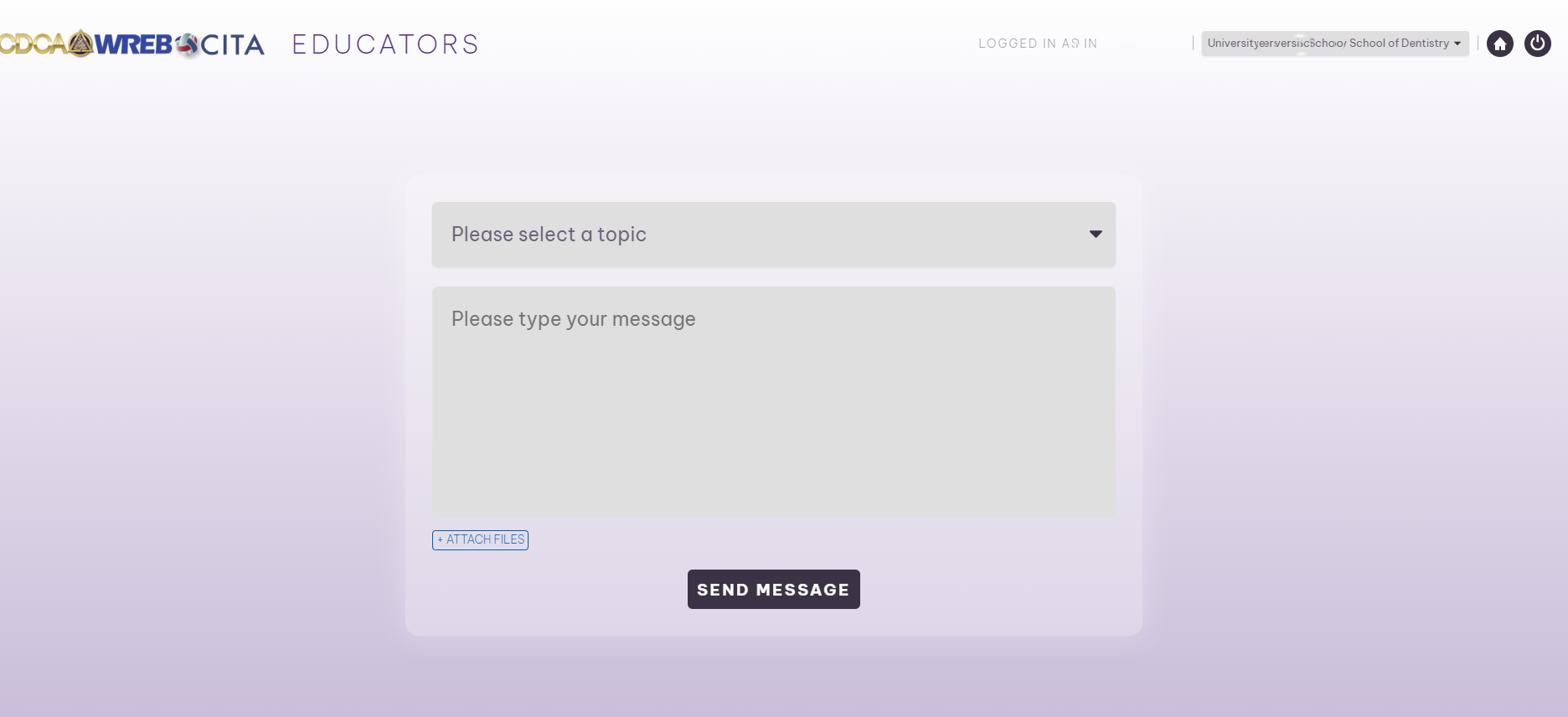 Why ADEX?
ADEX Dental and Dental Hygiene Examinations evaluate candidates' psychomotor skills and didactic performance for entry-level practice. The American Board of Dental Examiners (ADEX) is comprised of representatives from member jurisdictions' boards. Nearly all US states participate.
What does this mean for your students?
ADEX licensure allows your students the opportunity to challenge one examination, portable for the rest of their careers. ADEX was the first organization to recognize the potential of simulated examination technology, first developed by CDCA-WREB-CITA. Pioneers in the development of objective structured clinical skills assessments, or OSCEs, ADEX licensure is a multi-faceted demonstration of readiness for practice.

Host an Exam
Hosting an ADEX exam at your school of Dentistry is a great way for students to become licensed in an environment they are familiar with already while potentially increasing revenue for your school. Contact us to become an exam location.
Most widely accepted exam across the U.S. – The ADEX dental and dental hygiene exams are accepted in 49 jurisdictions across the US, Canada, Puerto Rico, and Jamaica.
Online application and scheduling process – Our easy online application and scheduling process allows candidates to quickly find and register for the exams they need
Dedicated candidate services team – Our dedicated candidate services team will ensure that your students are registered and prepared for their exams. Our seasoned staff will also answer any questions that you and your fellow faculty might have about the examination process.
Exam process preparation materials – The CDCA-WREB-CITA provides all candidates access to online exam process preparation materials including a candidate manual and orientation (preparation materials do not include example exam questions). Dental candidates are also given an onsite candidate orientation, typically the day before the exam, and dental hygiene candidates are offered their orientation online prior to their exams.
Psychometrically sound exam – All ADEX examinations are psychometrically tested by a third-party psychometrician for consistently reliable and valid exams.
Flexible scheduling – We are happy to work with schools to determine the best dates to schedule an exam whether it be during the week or weekend.